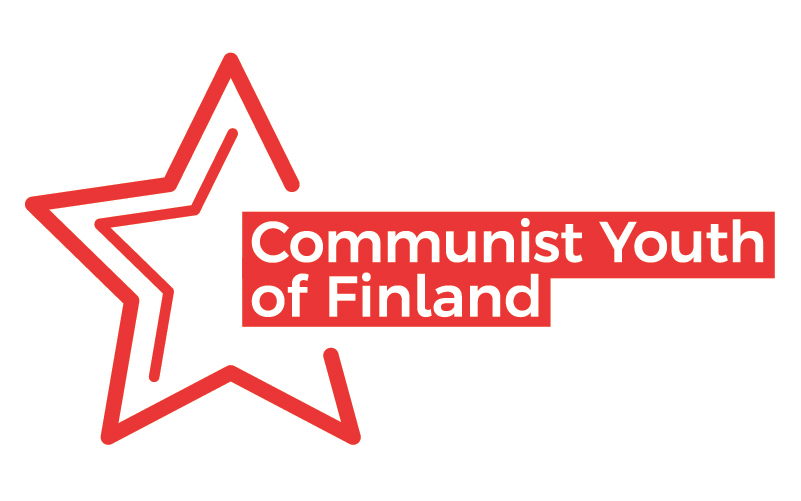 Greetings from Communist Youth of Finland to Palestinian Communist Youth Union's first general conference on 24th June 2022. We support you in your class struggle and the struggle against colonialist Israel and its deadly actions against your people. We stand with Palestine in solidarity.
nn
We have protested, talked with Palestine's Head of Mission in Finland, and we will
n
continue doing everything in our power to help our comrades in Palestine. Even if we are far away from you, we will never forget you.
nn
We're eager to collaborate with your organization in any way possible against
n
imperialism, capitalism, and militarism. The world needs international communist
n
collaboration now more than ever.
nn
We shall never give up. The fight will be long, but in the end, socialism will win.
nn
Communist Youth of Finland